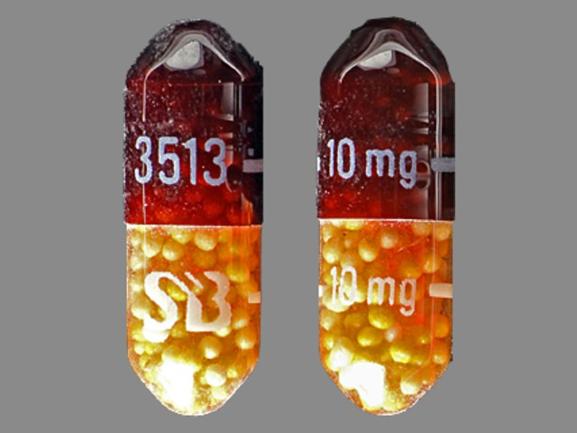 Some historians call Vietnam the "last modern war," others the "first postmodern war." Either way, it was irregular: Vietnam was not a conventional war with the frontlines, rears, enemy mobilizing its forces for an attack, or a territory to be conquered and occupied. Instead, it was a formless conflict in which former strategic and tactical principles did not apply. The Vietcong were fighting in an unexpected, surprising, and deceptive way to negate Americans' strengths and exploit their weaknesses, making the Vietnam War perhaps the best example of asymmetrical warfare of the 20th century.
The conflict was distinct in another way, too—over time, it came to be known as the first "pharmacological war," so called because the level of consumption of psychoactive substances by military personnel was unprecedented in American history. The British philosopher Nick Land aptly described the Vietnam War as "a decisive point of intersection between pharmacology and the technology of violence."
Since World War II, little research had determined whether amphetamine had a positive impact on soldiers' performance, yet the American military readily supplied its troops in Vietnam with speed. "Pep pills" were usually distributed to men leaving for long-range reconnaissance missions and ambushes. The standard army instruction (20 milligrams of dextroamphetamine for 48 hours of combat readiness) was rarely followed; doses of
amphetamine were issued, as one veteran put it, "like candies," with no attention given to recommended dose or frequency of administration. In 1971, a report by the House Select Committee on Crime revealed that from 1966 to 1969, the armed forces had used 225 million tablets of stimulants, mostly Dexedrine (dextroamphetamine), an amphetamine derivative that is nearly twice as strong as the Benzedrine used in the Second World War. The annual consumption of Dexedrine per person was 21.1 pills in the navy, 17.5 in the air force, and 13.8 in the army.
"We had the best amphetamines available and they were supplied by the U.S. government," said Elton Manzione, a member of a long-range reconnaissance platoon (or Lurp). He recalled a description he'd heard from a navy commando, who said that the drugs "gave you a sense of bravado as well as keeping you awake. Every sight and sound was heightened. You were wired into it all and at times you felt really invulnerable." Soldiers in units infiltrating Laos for a four-day mission received a medical kit that contained, among other items, 12 tablets of Darvon (a mild painkiller), 24 tablets of codeine (an opioid analgesic), and six pills of Dexedrine. Before leaving for a long and demanding expedition, members of special units were also administered steroid injections...
http://www.theatlantic.com/health/archive/2016/04/the-drugs-that-built-a-super-soldier/477183/