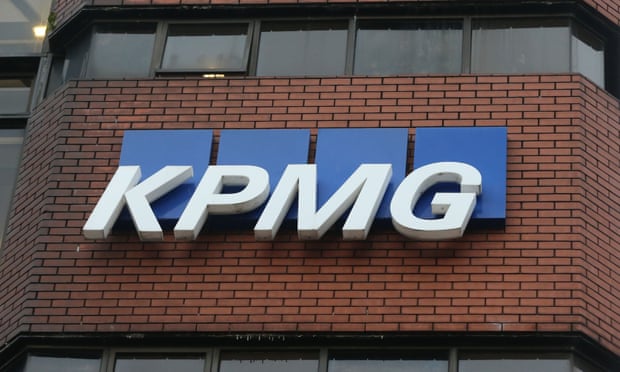 The federal government should call public hearings into why the Canada Revenue Agency offered amnesty to the high net worth clients of KPMG who were involved in an offshore tax avoidance scheme, prominent tax groups, politicians and other legal experts said in the wake of a CBC News/Radio-Canada exposé.
In fact, Laval University tax professor Andre Lareau says the new revenue minister, Diane Lebouthillier, should undo the deal as soon as possible.
"The offer should just be withdrawn right now," Lareau said. In effect, he says, the CRA is saying to these wealthy clients "we're giving you absolution."
In question period yesterday, NDP leader Tom Mulcair called on Prime Minister Justin Trudeau to launch a probe into the secret offer.
"Stop protecting the rich, start protecting a tax system that's fair for all," Mulcair said. "How many other times has this happened, and is the prime minister going to call an investigation?"...
http://www.cbc.ca/news/business/public-hearings-cra-kpmg-offshore-tax-deal-1.3481677