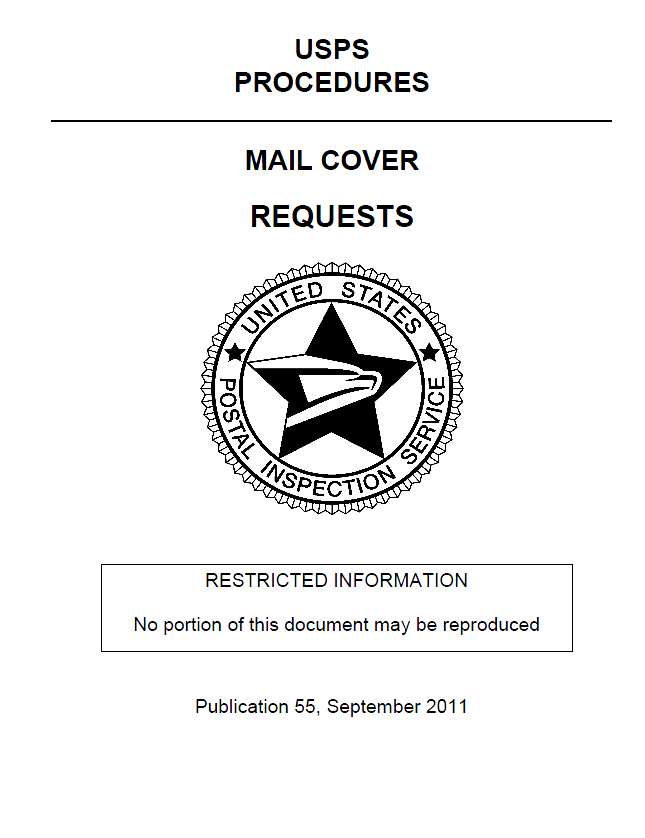 WASHINGTON — In what experts say is the first acknowledgment of how the
United States Postal Service
's mail surveillance program for national security investigations is used, the service's internal watchdog found that inspectors failed to follow key safeguards in the gathering and handling of classified information.
The overall program, called mail covers, allows postal employees working on behalf of law enforcement agencies to record names, return addresses and other information from the outside of letters and packages before they are delivered to the home of a person suspected of criminal activity.
The information about national security mail covers, amid heated public debate over the proper limits on government surveillance, was contained in an audit conducted by the
Postal Service
's inspector general last year. Although much of the information was public, sections about the national security mail covers were heavily redacted. An
unredacted copy of the report
was provided to a security researcher in response to a Freedom of Information Act request this year. The researcher, who goes by a single legal name, Sai, shared the report with The New York Times...
http://mobile.nytimes.com/2015/08/14/us/copy-of-postal-service-audit-shows-extent-of-mail-surveillance.html