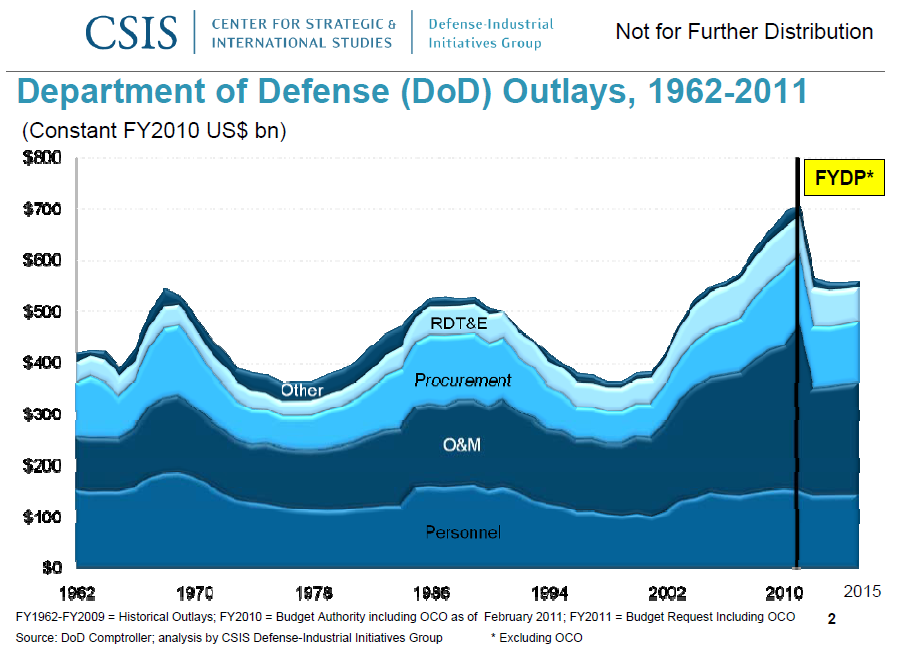 Before Chuck Hagel was nominated to be secretary of defense about a year ago, he made a reputation for himself as a independent Republican politician who
described
Pentagon spending as "bloated." In office, however, the former Nebraska senator has argued that the Pentagon should be rescued from historically minor and appropriate reductions. In doing so, he seeks to reverse one of the few real reforms that Secretary of Defense Robert Gates before him enforced on high spenders inside the Pentagon and in Congress.
Hagel and the director of the Office of Management and Budget (OMB), Sylvia Mathews Burwell, say they want to revive the old "wish list" process in which the Joint Chiefs of Staff used to connive with each other and Congress, behind the back of secretaries of defense and OMB, to make additions that couldn't cut the mustard in the regular budget review process.
Hagel has shown himself to be the individual of lesser stature that many were stunned to observe at his infamous confirmation hearing at the Senate Armed Services Committee last year. The Hagel-OMB undertaking also reveals who or what is really running the Pentagon these days: As with feckless secretaries of defense in the past, it's the Joint Chiefs of Staff (JCS) that run the show.
Gates deserved some real praise for stopping the JCS from running behind the backs of defense secretaries (and presidents) to solicit spending above and beyond officially approved defense budgets. For years, the JCS had pre-arranged with high-spending members of the Senate and House Armed Services Committees to be asked at hearings to submit lists of programs for extra spending. The JCS preferred to call these lists "unfunded requirements;" everyone else called them "wish lists."
http://www.foreignpolicy.com/articles/2014/02/13/the_men_who_really_run_the_pentagon_chuck_hagel